like a second skin.
natural.
Infusing textiles with natural pigments and the energy of plants is not only a way of expressing myself through color , but also a statement.
Changing our relationship towards textiles, learning to love them and making them last is important to me. Though natural colors are more fragile, they are alive and full of benefits, they mature and change with time, like a second skin and that is what makes me love them so much.
My collection of natural color and plant print textiles
Unique pieces made with love and care.
I like to collect the leaves and flowers I use to eco-print and dye from my little garden or at my walks on paths of the island – Majorca.
The different seasons of the year allow me to experiment with different products, colors, and textures that you can only find in nature.
The textiles I use are high quality silk and wool, organic cottons or recycled fabrics, which have been mordanted to improve color wash and lightfastness.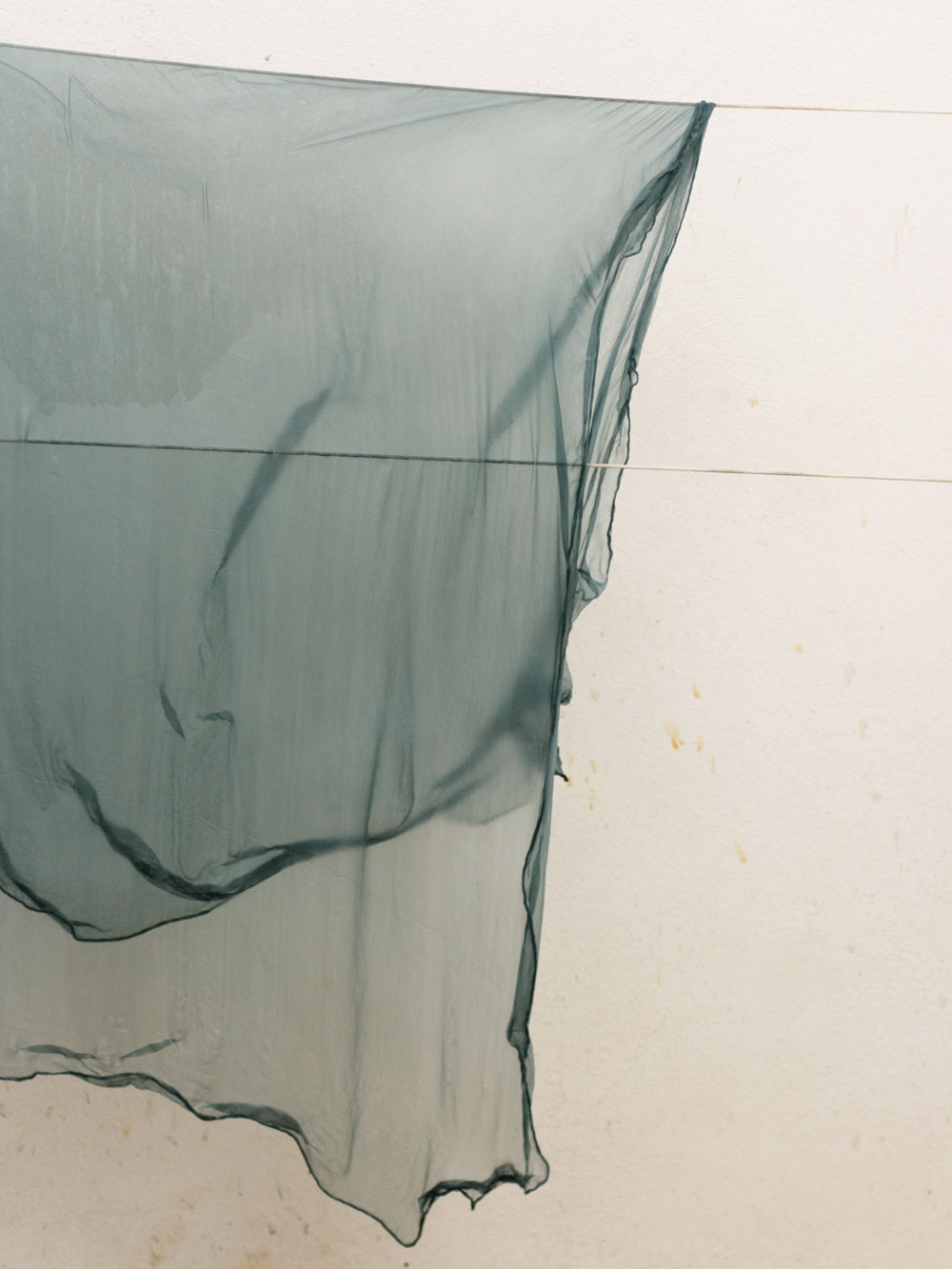 A Lied by F. Schubert gave the name of this collection, whose lyrics are a beautiful tribute to nature.
They talk about musical landscapes, a holistic and deeply ecological view of the world, that invite us to reconsider our role in nature.